December 13, 2018 3:32 pm
Winter Coats or Dress Coat for your 2019 Wardrobe?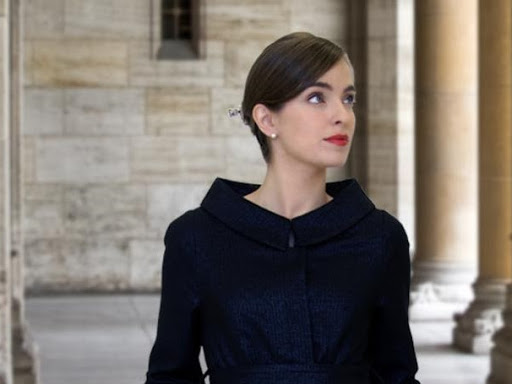 Designer Winter Coats by Maire Forkin
This is the season for wearing winter coats has certainly arrived. When we think of coats and winter we think often of a heavy wool coat. Certainly I would only recommend a good wool coat, but a coat does not necessarily have to be really heavy to be warn.  Nor does not have to be oversized.  We can wear a mid-calf length or below knee length coat or dress coat with the right dress or trousers and accessories can look amazing.
Winter coats come in all styles and yarns. And we often wonder if we should have a number of coats to go with our wardrobe. I think it is better to have one or two good classic coats as opposed to a number of cheaper makes. A quality well cut coat will always look good and can be worn for many occasions.
Often black, nude or tan colored coats work better than very bright more memorable colours. Depending of course on your complexion a black or tan coat can be matched with many pieces in your wardrobe.
Women's outerwear has gone from strictly form and function to high fashion. It's only been in recent years that women have realized a great coat or jacket is a worthy wardrobe investment. It can actually be the statement piece that announces your arrival.
Coat Styles to suit your life-style
Shown here is a mid-calf length black fish-tail coat. It is a wool and lurex mix and we can make this in a number of colours, – ivory, ice-blue, heather and black. Many of my clients wear these coats with matching skirts or also with dresses or top and skirt. The fabric is a lighter weight wool so it streamlines the body to create an elegant overall style.
The 2019 predictions for coats we see that the larger rounded shoulder is emerging as is the belted style.
Coats have deeper belt features or obi's around the waste.  The illusion of over-sizing is apparent, but coat designs still manage to look chic and on trend.  2019 Fashion has a lot for everyone in the way of choice. Maire Forkin Designs
Contact us
To View our Collection or book a Consultation