November 28, 2018 4:08 pm
Following Fashion Trends?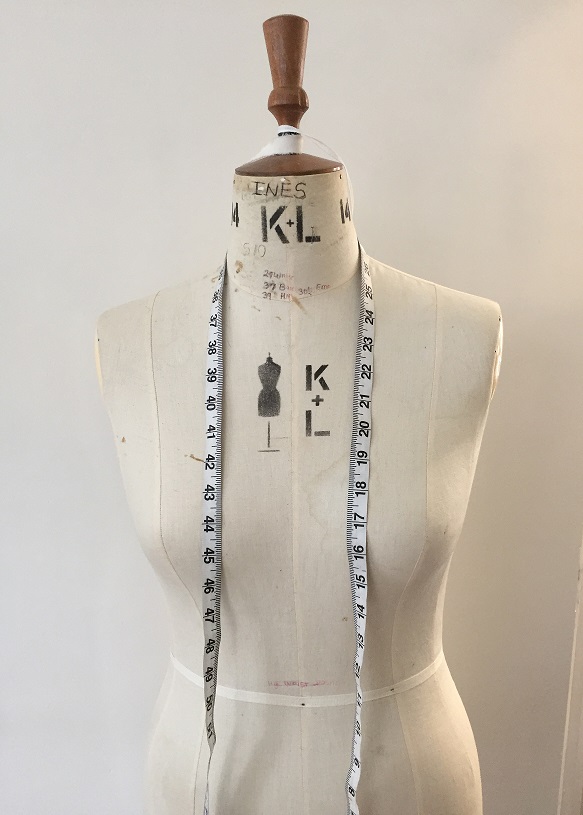 "I am often asked how much emphasis I place on following the latest fashion trends. In answering this, I will say that all my outfits need to have the designer edge, be contemporary and be on trend! But they do not need to follow trend! This is quite a different thing!
I like fashionable clothes that create the right impression without being too loud, or over-stated!  Classic, elegant refinement is the key when creating the styles and looks that stand the test of time. I design women's clothing which has clean cut lines in flattering styles. And what could be more satisfying when getting an outfit together for a special occasion, than having a well fitted classical look that fits perfectly and looks amazing on?
Working with changing Fashion Trends
Fashion Trends change but simple contemporary fashion should not date!  Why add to the streamlined elegance and simplicity of clean cut styles works so well?  Why introduce several layers or an array of mixed colours or try to mimic the latest 2018 or 2019 fashion trends ?  They may well work on the catwalk or a minority of the population, but as a rule, less is often more!  Do we not quickly tire of last years last years styles?
Chic works! Chic, classical yet contemporary, a style when engineered properly can truly transform a lady! I pride myself on the fact that my clothes are designed in such a way that they can be worn in a number of different ways. As such, they can be worn for many occasions. For example, my two and three piece designs provide clients with mix and match fashion trends. Some people may refer to it as the capsule range. Tops and skirts can be worn together. Tops can be worn with matching flattering trousers or complimentary trousers can also look wonderful.  Snugs and capes can be matched with tops for the total look".  Maire
Click for our Contemporary Designs.