November 21, 2018 3:06 pm
Christmas Dresses Designed For Your Shape!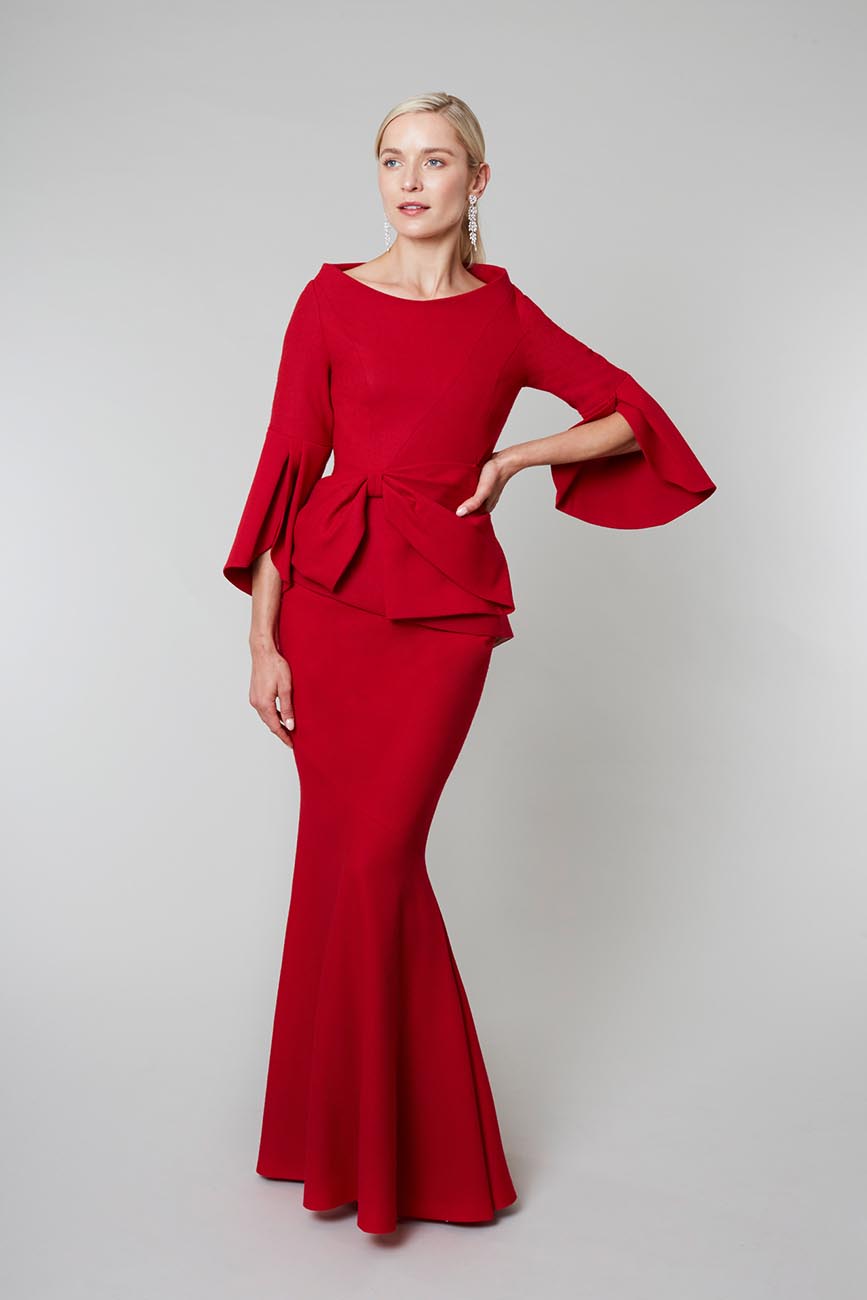 Custom made Christmas Dresses
Christmas dresses in bright shades of reds, purples and deep blues are everywhere in the high street this season. Many dresses also are made in shiny material, which can be a bit too glitzy. So it can be quiet difficult to find a dress we actually like. An understated dress with that touch of elegance!  A contemporary, chic classic piece that will stand the test of time. A quality design that looks amazing and makes you feel confident and is also very comfortable to wear! And even better, a dress in a style and colour that you can wear on many other occasions.
So when looking to make a purchase we need to consider a number of things. Perhaps we need to look for an investment dress which is both elegant and stylish. When considering style and shape it is often best to adhere to a number of basic rules. Do you know what style and length dress suits you best?  What best enhances your silhouette?  Maybe you want to hide the less flattering parts of your body. Have you ever thought that hiding the figure can infact make you look unshapely may even be unflattering?
Dressing for your size
A larger size lady wearing a looser style outfit for example may have the undesired effect. The same is true of a person wearing clothes that are too tight, or a design that cuts up their figure in the wrong place. It is all about the illusion we create. When measuring my clients for a dress for example, I consider if they have a high waste, in which case I can create an outfit that enhances this feature. Or a lady with a fuller bust may need to have a dress made which fits a little more neatly across the shoulder line.
A structured hourglass shaped dresses with asymmetrical style lines often works best to enhance the figure. Bold asymmetrical shapes are most effective with the use of solid colour blocks, – for example fuchsia, deep purple, black, cream and mixed in complementary fabrics. Getting the sleeve length and dress length is also key to creating the total look.  To view our dresses 
Contact Us
Book an appointment or call Maire on 086 172156