October 31, 2018 10:15 am
Choosing flattering evening dresses?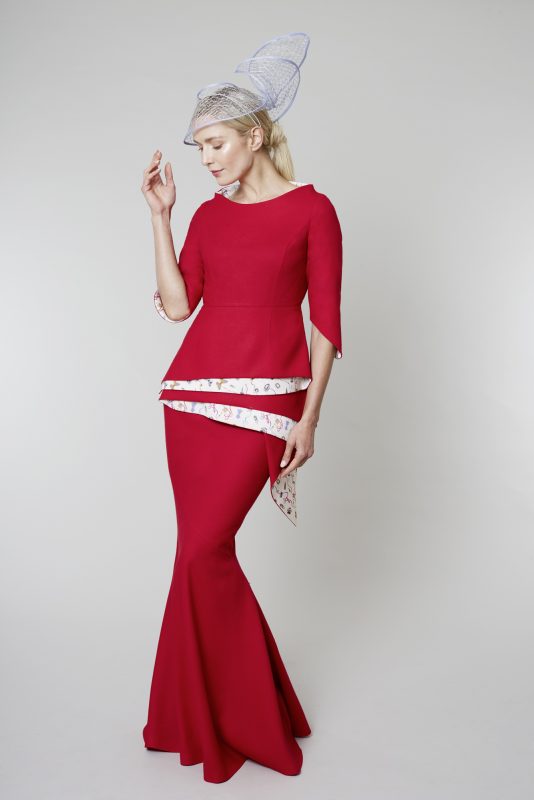 Designer Evening Dresses
Choosing the right evening dresses can be quite a challenge. It is important that a dress that matches your taste and fits you perfectly. You may be looking for a specific color and the perfect fit. You might have a specific length of gown in mind.
In the past when we thought of evening dresses we think of wearing evening dresses for an evening event. Evening dresses are worn for both wide range of exquisite and formal events. They are also worn during the day as well as for evening events. Evening dresses or evening gowns are usually long or full length to the floor. However evening dress can also be knee-length or even ankle length and in many different styles and silhouettes.
And when selecting the dress for the event you not want to feel suitably dressed and comfortable. Wearing an overly simple ordinary dress to a glamorous event will not work. In the same way wearing an exquisite or over flashy dress to a simple evening out will make you feel over-dressed. But you also want to look your best.
While you may really love a particular dress, you must realize that what is more important is knowing and considering your body shape before choosing or wearing a dress, the golden rule so often overlooked. No two women have the same shape. As a rule of thumb, you should wear only dresses that enhance your commendable body features. Also, as much as possible, the dress should hide the parts that may not be so desirable.
Choosing the right dress
When choosing the right gown you will need to remember that simplicity is key. You should focus on picking an outfit that places the focus on you as a whole. As with general outfits, you need to pick a gown with a color which matches your skin tone. Many ladies prefer to wear black gowns because it suits people of different tones. However, you can still look your best by getting any gown right while considering your skin color as well.  View the Collection
Contact Us
Call us on 086 1721563 to speak with us or perhaps you wish to book an appointment