Your Capsule Wardrobe 2021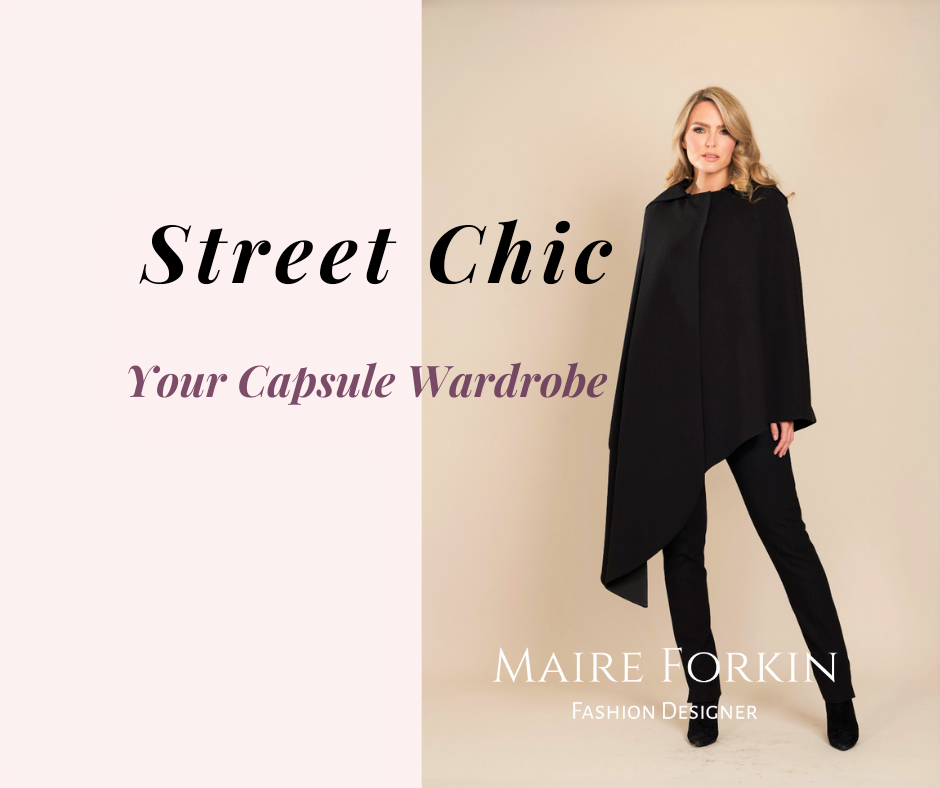 Your Capsule Wardrobe 2021
Let's face it. Special occasions and weddings and making outfits for the Mother of the Bride is certainly not happening to the same extent right now.  Instead, 2021 is prime time for building a Capsule Wardrobe. Here's why!  With a year like 2020 behind us, we are looking ahead to 2021 as a much-needed reset of our wardrobe. A minimal collection consisting of versatile wardrobe staples easily mix and match has taken over since the pandemic took hold. With no-where to go and nothing to do, this past year was the perfect opportunity to look at our wardrobe, and perhaps also to completely rethink how we dress.
We are spending a-lot of time in our homes. But when, we will be able to socialize again, we wish to look polished and feel our best. And capsule wardrobes can make it easier to put head-to-toe looks together. As we go through the year, this concept will only continue to get more popular, thanks to both, a growing collective interest in sustainable shopping habits.
We need to buy better and collate a stronger collection of essential wardrobe style that last with wear. That does not mean leaving fashion trends behind us altogether. Every capsule closet should have a variety of classic pieces that won't go out of style; – trench coats, crisp button-down shirts, black boots, blazers.
Autumn / Winter 2021 Fashion Collections
I design "Made to measure" collections making individual pieces for Mother of the Brides, Mother of the Groom and the brides for all weddings and special occasions. Now, in addition, we are also creating a timeless mid-season wardrobe, effortless, yet fashionable pieces. Pieces you can easily dress up or down for an effortless chic aesthetics.  We have developed our exclusive capsule range for Autumn – Winter 2021 and will be managing operations from our work room in Molesworth Street, Dublin 2. We wish our clients to be able to avail of classic, timeless, investment street fashion by an Irish Fashion Designer. This is especially important now with the closure of so many of the High Street multiple stores. There was never a better time to fill this gap in the market.