Why Made To Measure Clothing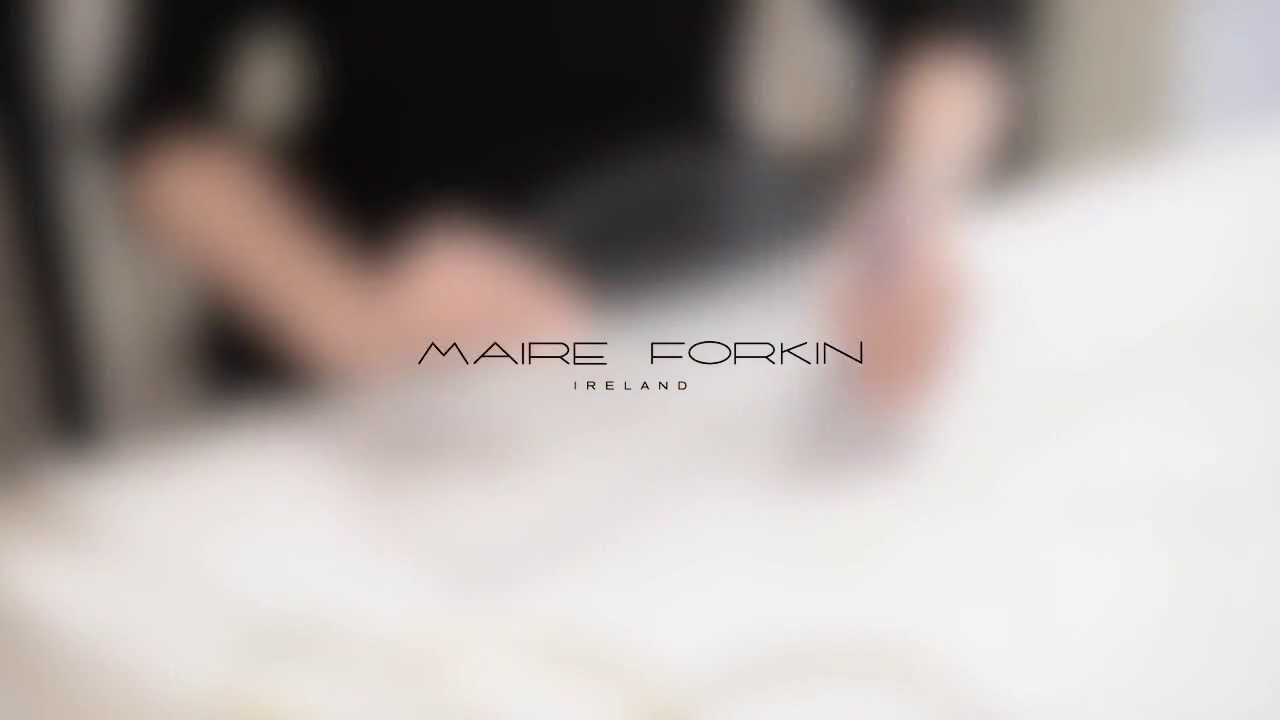 Custom Made Dresses
Beautiful dresses that have been altered to fit the body shape, a dress designed to suit the individual. This involves altering the pattern, tailoring to achieve a flattering skirt length, arm length and neck line. These are all part of the made to measure service. There is no doubt about it A quality garment in an excellent cut and finish makes the wearer stands out from the crowd!
Savvy shoppers who are spending their money on unique, made-to-measure pieces are part of what is being coined "the new luxury".  It is a fact that "Made to Measure Designers and Couturiers have always had a special relationship with celebrities. They wear dresses by their  favorite designers, or they get haute couture dresses designed especially for the occasion.  But now more than ever, couture numbers have become the gold standard for women who have to look elegant and fashionable in front of the flashbulbs.
How often have we heard women saying. –  "Nothing I ever bought off-the-peg fitted properly? The sleeves were always too short. Clothes just don't sit right because they are made to a standard cut, and no two women are the same shape. And what suits one lady will almost certainly not look the same on another.
I have found as I've got older, I need durable, well made clothes that are flattering and very well cut. As a tailor and designer, I have always look at the best fit when a client visits with me. With bespoke you can create illusions of being slimmer, taller or curvier.  To View Our Collection
The Consultation
At the initial consultation we try different silhouettes on her to see what best flatters her figure and style individual preference. As many women are not standard sizing, a pattern may be need to be made for the client. We arrange for one or two fittings before they the garment is ready for collection.
Next Steps
Call us directly on 086 172 1563 or Book Your Consultation