Tailoring Perfection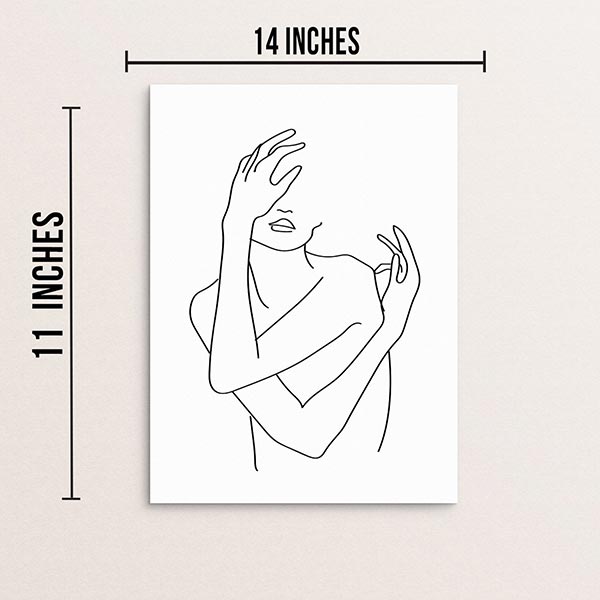 Tailoring Perfection
Maire Forkin's Expertise is fitting her Irish, UK and US clients to Suit Their Figure for Wedding Guests and Special Occasions with Luxurious Fabrics and Striking Clean Cut Designs.
The expertise of a skilled tailor is invaluable. Maire Forkin, renowned for her exceptional talent, specializes in fitting clients to suit their specific body shapes. She crafts stunning designs for wedding guests and other special events. With a keen eye for luxury fabrics and a penchant for striking clean cut designs, Forkin's creations truly make a statement. For years she has been getting most of her clients from recommendations.
She has earned a reputation for her unparalleled skill in fitting clients to suit their unique figures. With years of experience and an innate understanding of various body shapes, Forkin artfully accentuates the best features of each client. She ensures they feel confident and elegant in her tailored creations. Whether it's an hourglass, apple, pear, rectangular, or inverted triangle shape, Forkin's meticulous attention to detail guarantees a flawless fit and a garment that complements the client's natural beauty.
Designs for Wedding Guests and Special Occasions:
Her expertise extends to designing outfits specifically for wedding guests and other special occasions. Understanding the importance of looking and feeling exceptional at such events, she carefully crafts each piece to match the client's personal style and the occasion's ambiance. Her designs range from sophisticated and timeless to modern and edgy, catering to diverse tastes and preferences.
Luxury Fabrics: Elevating Elegance and Comfort:
A hallmark of Maire's creations is the use of luxurious fabrics that exude elegance and offer unparalleled comfort. She meticulously handpicks materials that not only elevate the overall aesthetic but also ensure a delightful sensory experience. Silk, high quality wools and satins are among the sumptuous fabrics that grace her designs, The use of these softer fabrics allow the garments to drape gracefully and accentuate the client's figure flawlessly.
Striking Clean Cut Designs:
Making a Lasting Impression: Maire Forkin's clean cut designs are a testament to her artistic vision and attention to detail. By embracing clean lines and precise tailoring, her creations make a striking impact. From sleek and sculptural silhouettes to minimalist and sophisticated styles, each garment showcases the artistry and impeccable craftsmanship behind her work. Her designs evoke a sense of confidence, sophistication, and timeless beauty, making them the perfect choice for any special occasion.
For further information on the service Maire offers contact us on 086 1721563 or message her Contact Us 
Alternatively, Book A Consultation