Why Investment Clothing is Worth the Cost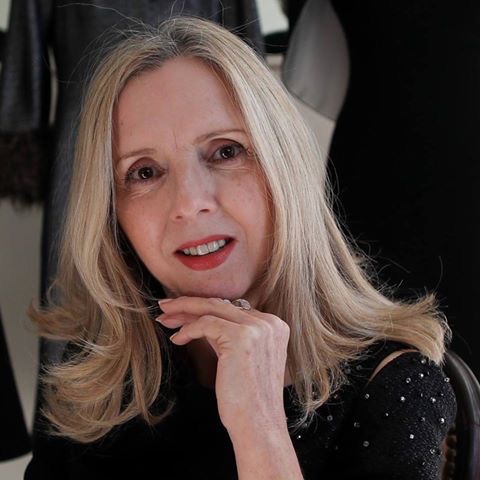 There are many areas of life where being frugal is reasonable. Clothing, however, is one area where it pays off to spend a little extra. Why is investment clothing worth the cost? Simply put: your clothing gets a lot of use. Buying poorly-made clothing may be more affordable in the short term but will cost you in the long term.  Expensive clothing that is made with better materials and more attention to detail withstands the test of time better than poorly made clothing.
What is investment clothing?
The definition of an "investment" piece is dependent on the purchaser. For some people, investing means buying beloved designer brands that may increase in value over time. These kinds of "investors" are purchasing clothing for financial benefit rather than practical reasons. This is not the case for the majority of shoppers.
The more widely accepted definition of an investment piece is something that is worth the cost because of how nice it looks, how well it is made, and how long it will last. The term "investment" applies because you are both investing in your quality of life, and investing a larger upfront sum for a lower price per wear. This means that you can wear the item enough that it saves you money in the long run. This is the idea behind the popular capsule closet trend of the moment. In a capsule closet, you have a limited wardrobe where every item is an investment, but all clothes are so durable and versatile that the whole closet can last you for many years.
The myth of luxury brand quality
The writer Kara Lane raises a good point about how to smartly shop for investment clothing. In her article Why Smart People Don't Wear Fast Fashion or High-End Designer Clothes she drew a distinction between high-quality designer goods and luxury brands with massive price tags. Her main argument is that you are only paying for quality up until a certain price point. She believes that luxury brands simply use expensive marketing to upsell their products. This is why it is smart to shop designer quality but not splurge on luxury brands.
You can avoid luxury brands by shopping from independent designers, small businesses, and premium brands that are both well-made and generally affordable.
Investment pieces from Maire Forkin Designs
Maire's tailors her designs toward the individual customer. This method of making clothing is almost certainly worth the investment since you will never find a better fit garment than one that was made with you in mind. Quality is always the top priority of Maire and her team.
However, it's no use investing in something that won't seem stylish a few years down the line. "If you no longer like the look or colour of a piece of clothing, it doesn't matter how long it will last — you're not going to wear it anymore according to  Dennis Green for Insider. This is another perk of Maire's process: she makes every piece according to the client's choice of design and fabric. Ideally, this means that the garment will be in the client's taste for a long time to come. There is a certain amount of consideration that goes into buying a custom-made garment, and Maire wants her clients to feel absolutely confident that the style they've decided on will last them many years.
Contact Maire Forkin Designs
You can view our exclusive collection of designer dresses and coats. For more information on our Contemporary Collection or to Book A Consultation. For further information speak with Maire on 086 1721563 or Contact Us.
Edited by Alysha Hipes