Mother of the Bride Outfits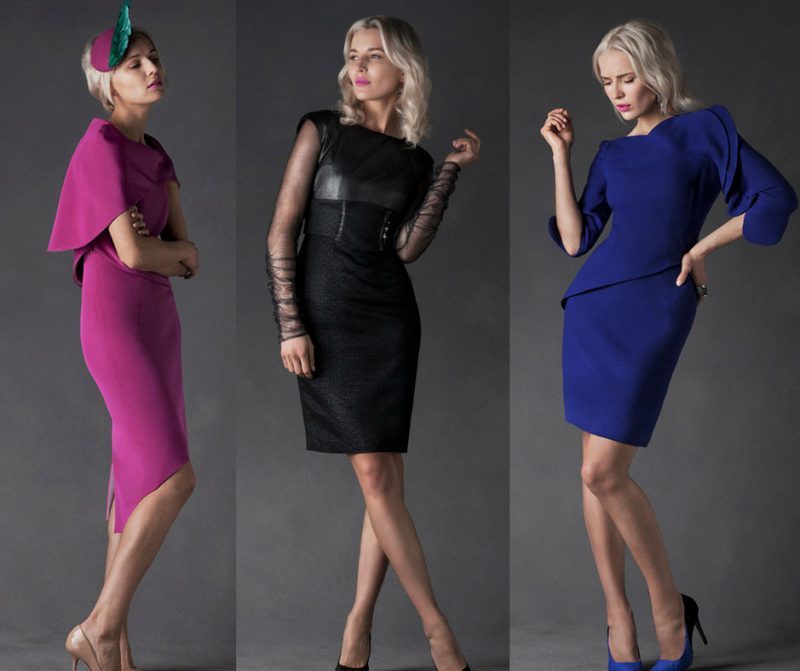 Maire Forkin's contemporary Mother of the Bride Dresses are not the typical Mother of the Bride dresses in that they are chic, classical, yet timeless.
They have clean lines and are cut to enhance the body. They are made in quality fabric, so necessary when creating a good quality garment and in a style that provides versatility to the wearer.
Also, clients often wonder what they should wear to a Black-tie wedding. Should they wear a full length gown or a flattering classical dress?
Maire works with each client to see what best suits them and the look they are trying to achieve. She sees what shape and style best suits their silhouette and body shape. As a tailor and designer she enjoys bringing the total look to life for the client who visit her at her studio in Dublin.