September 19, 2018 4:14 pm
Standard fashion advice for weddings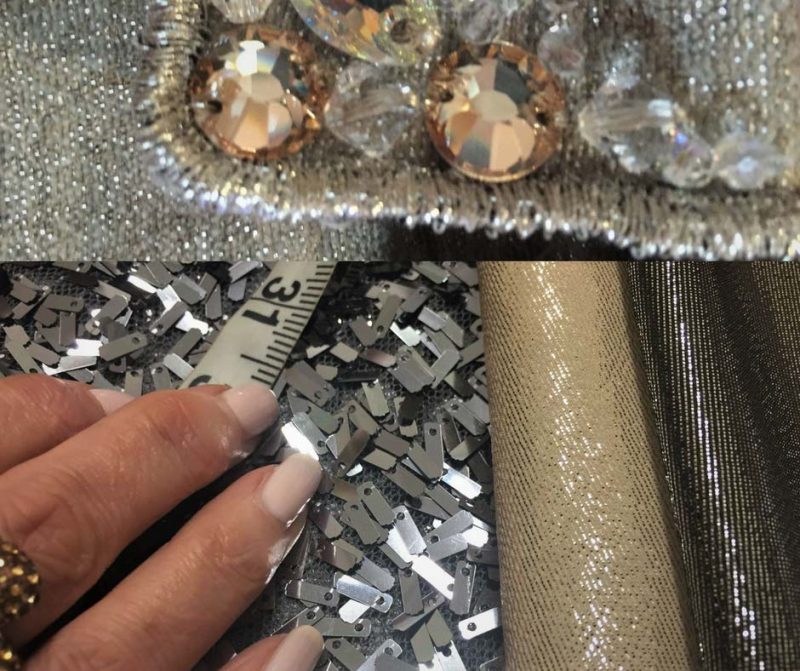 Where to look for Wedding Fashion advice
What do we mean by standard fashion advise?  Where can we go for fashion advice when buying a dress for a family weddings, the races or other special occasions?  How do we know what will work for us? What should we avoid? Where can we draw our inspiration?  Are there any basic rules we should follow? 
When we start looking for a special outfit for a family wedding, we are hoping to find something really special. We are looking for an outfit that looks exceptional and feels really comfortable. But as we well know, this is not always as easy as we anticipate. 
Custom Made Dresses Dublin
Dublin based fashion designer Maire Forkin is skilled in meeting such demands. Her exclusive designs are adapted to fit and flatter her client's figure. Her made to measure or custom-made designer clothing is justified when you consider the quality fabrics, the handwork, fittings, and the attention to detail. The overall effect is one of streamlined elegance.
Maire's career in London has spanned more than a decade, having worked in creative pattern making and Fashion Design for Saville Row, London. She keeps abreast of current trends with her regular visits to Paris, London and other fashion capitals. Most brands like Chanel, Christian Dior and Alexander McQueen are playing safe these days," she observes.
Maire's clients include ladies from the UK and Ireland mainly.  Ladies looking for an outfit for a special occasion; a wedding, a black-tie event, a Mother of the Bride or Groom dress, the races or an evening dress. A Mother of the Bride or Groom wants to be sure that her outfit is exclusive fits perfectly. 
For further information contact us directly on 086 1721563 or view our collection