September 19, 2018 4:14 pm
Standard fashion advice for weddings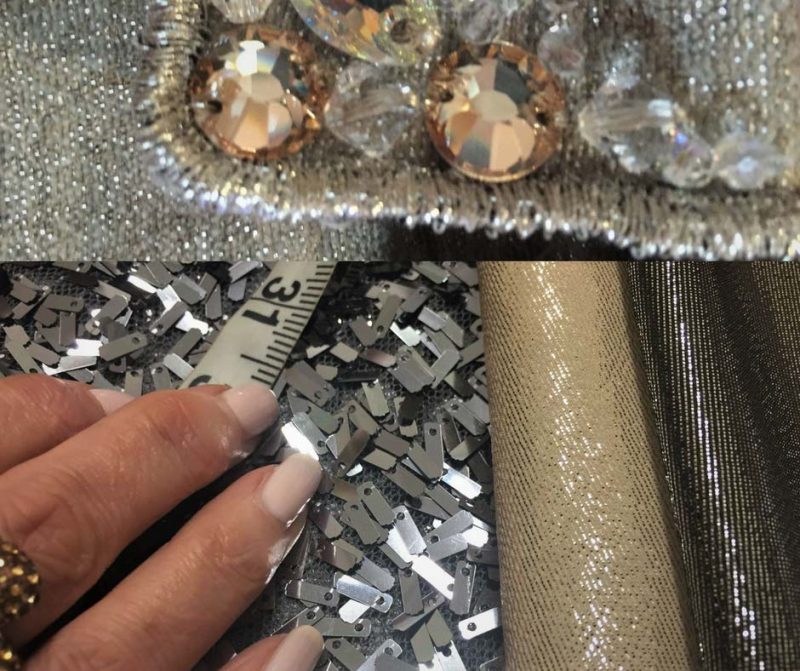 Fashion advice for weddings, race meetings or other special occasions: It has always been advisable to wear something that suits your figure in colours that complement the complexion.  Dublin based fashion designer Maire Forkin is skilled in meeting such demands.
Her career in London has spanned more than a decade having worked with couture s in design houses in Saville Row in London. She has also worked for high street multiples in ready to wear fashion. Maire keeps abreast of current trends with her regular visits to Paris, London and other fashion capitals. Most brands like Chanel, Christian Dior and Alexander McQueen are playing safe these days," she observes.
Her clothes are adapted to fit and flatter her client's figure.  This look not easily achieved in standard sizing. Made to measure or custom made designer clothing is justified when you consider the quality fabrics, the handwork, fittings, attention to detail and finish. The overall effect is one of streamlined elegance. This is not throwaway fashion. Maire's clients include ladies from the UK and Ireland mainly.
Ladies looking for an outfit for a special occasion; a wedding, a black-tie event, a Mother of the Bride or Groom dress, the races or an evening dress. They want to a dress that fits perfectly, that they feel comfortable in and they can wear again.