Guests at Weddings!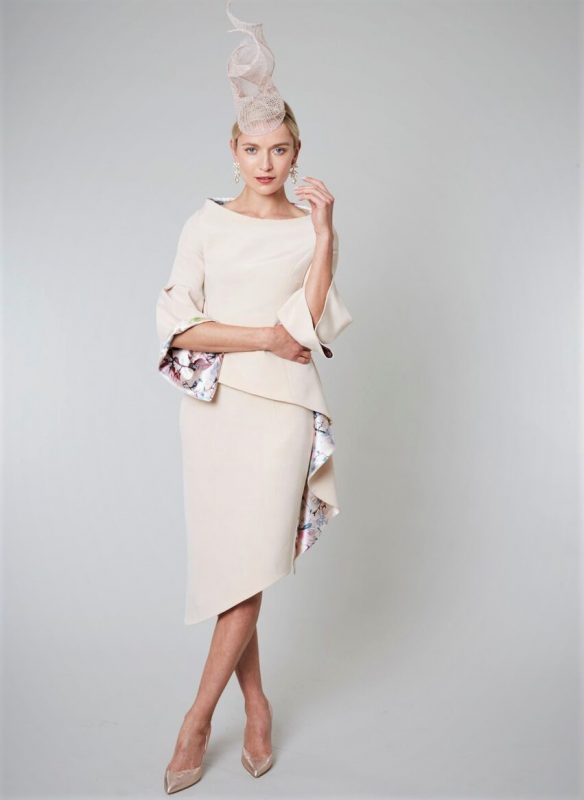 Wedding guest dresses Maire Forkin
Summer time is a very busy time of the year for weddings. And with guests at weddings looking for that special outfit, it has become one of the busiest seasons also.  Many ladies love the experience of going to a number of shops to try on several outfits. But more and more people become tired of this, especially, if there are struggling to find what they are looking for?
Perhaps they are looking for a particular style of dress, a specific sleeve length or they have a colour in mind. But when they have tried all avenues and are still looking we often get a call looking for our help.
And this is where I can assist.   I work with each client to create a classic, chic outfit for them. They  can choose from our exclusive range of designer outfits here at the studio in Dublin. Their outfits are made  up to their measurements, and in the fabric and colour of their choice.
When ladies come to us, many have a very good idea of what suits them. Others however, are surprised when they try on different styles, and the outfit they finally choose bears little relation to the dress they had in their mind!
Contact Us
For more information call Maire on 086 172 1563 or Book An Appointment