December 18, 2012 3:49 pm
Maire in the studio…..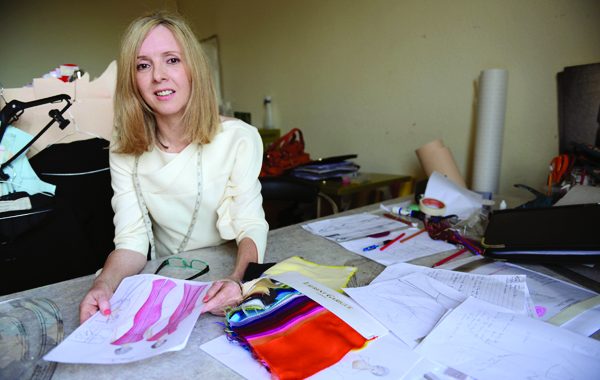 Captured on camera while working in my studio in No 5 Fitzwilliam Place, designing a little collection of Investment Versatile styles for Spring Summer 2013. I always enjoy this part of the business.
Actually, I like it best, and later in February, I will be travelling to Premier Vision in Paris to a Fashion Fabric Fare to select new fabrics for the year ahead. I will be keeping in mind the New Styles for the Mother Of The Bride and the Guest at The Wedding, and indeed for all special occasions.