November 24, 2017 2:33 pm
Made To Measure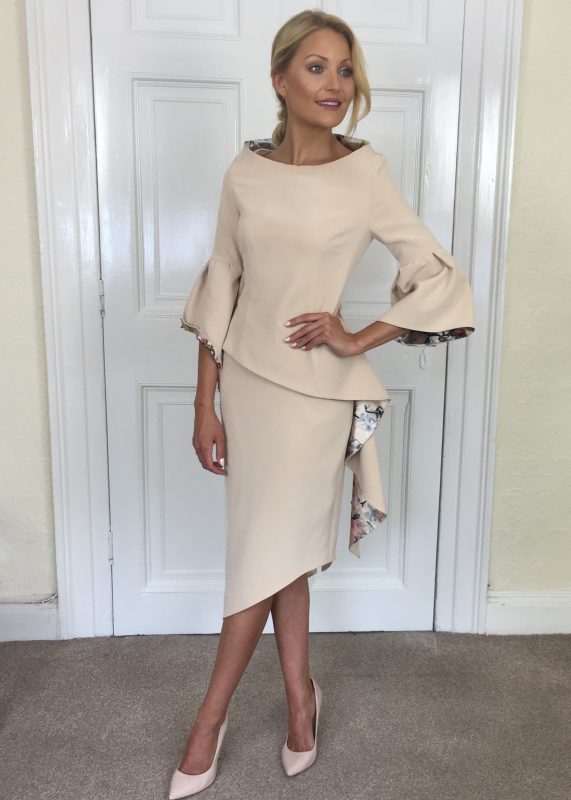 "The demand for made to measure is every more important as women choose clothes that suit their shape and their individual style. We will see long red dresses, short red dresses, or perhaps a red top and culottes in the shops coming up to the Christmas Season.
But why do we finally purchase the dress or outfit for that special Christmas occasion?  Or, why do we buy an outfit for any other special occasion, a wedding or the races for example?  Is it because the length is perfect, the colour is great, or because the outfit fits us in all the right places?
Or, maybe we choose an outfit that hides our figure as we struggle to find something that looks good and feels comfortable on us. Perhaps we are petite, or very tall, or our hips are larger than our bust, or vice versa and we just cannot find something which is a good fit.
But, we have to appreciate is that we are not all tall, slim with the perfect bust, hips or silhouette.  Certainly, I am not!  So, we have to work with the height, silhouette and shape we have. And, it is quite amazing how a well-cut outfit can change the way we look and feel in clothing. Again, I know, as I design my own clothes to suit my petite silhouette. I need feel both comfortable and confident in my clothes.
I have spent many years working with women of all shapes, sizes and heights making well-cut clothing for them.  It is simply wonderful to see the transformation a well-cut outfit makes. Women can look taller, leaner or her best features accentuated.  Parts of her body she is unhappy with can be camouflaged.
I get tremendous satisfaction seeing my clients looking great and feeling confident and comfortable in the outfits made for them".  Maire Forkin