My 2017 Collection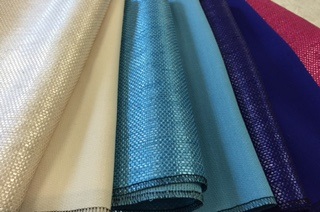 ​​​​​I am completing my 2017 Fashion collection.
The theme throughout my collection is structured, sculpted and shaped dresses with asymmetrical style lines, which work in a way to enhance the figure. These bold shapes are most effective with the use of solid colour blocks, for example fuchsia, deep purple, black, cream and mixed with complementary fabrics with an oiled finish.
I have sourced some very exclusive fabrics for the 2017 collection which include coats weights with a channel look, innovative all over prints with a mix of vibrant colours, leather looks and oiled finishes in medium weight wools.
I am also having prints designed and will be using georgette and silks in a wide range of colours.
As always, I make these investment garments for the Mother of The Bride or Guest At Wedding. My clients will be able to wear these classical investment pieces again on many other occasions.
The 2017 Ladies Fashion Collection will have new Looks for Mother of The Bride, Guests At Wedding and all special occasions. I have had a number of customers this year looking for outfits for gala balls, black tie weddings and the races and have been delighted to make original designer pieces for them.
Regards
Maire
For an appointment at my studio at No 5 Fitzwilliam Place in Dublin or also in The West Of Ireland contact Maire on 086 172 1563 or email at info@maireforkin.ie