Increase in the Numbers of Weddings in Ireland in 2022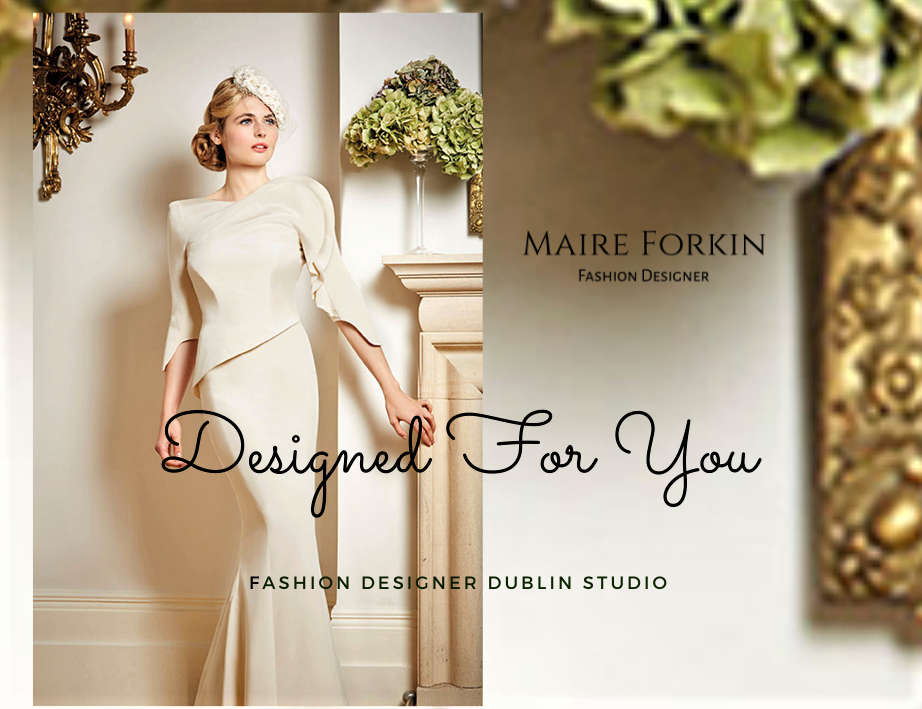 According to a recent UK news article we can expect an big increase in the number of weddings in 2022. And indeed, since the recent announcement within the past couple of weeks that the numbers attending weddings will go up to 50 people from 5th July, we are already seeing an upsurge in activity across the wedding sector. With brides and grooms finally hoping to confirm their venues, there is a new energy and a rekindling of interest in finally getting to celebrate their special day. It is great to see this new sense of urgency as we are making appointment with our existing clients to pick up their outfits after all these months for their special occasion.
Over the past fourteen months, we have seen brides having to push back their wedding date several times. In many cases they have had to cancel the event and reschedule when things settle down, or because in-laws and friends lived oversees.
As The Irish Times said, it has been a bit like a wedding during the war, with people booking registry office weddings something many couple would not have previously considered. And others still did not wish to wait any longer, or decided that they happy to go ahead with the smaller numbers. In some cases, with 4 people in total attending! As we can all understand very well, the stress of arranging and rearranging and not knowing simply became too much. In any case they decided that they could celebrate again with their families when it became safe to do so,
With all that has happened during these past fourteen, we can expect that there will be a big shift in the numbers of guests attending weddings in the future. Or certainly the mindset around wedding numbers. People are demonstrating that they are in some cases happier to have smaller gatherings. I expect that this will be the case, certainly for the foreseeable couple of years.
With the impact of the Coronavirus and Covid 19 people have learned that they can have smaller weddings and that it is now acceptable to do so.  And of course, there is the consideration of the savings with having fewer people at the wedding reception. Many couples spend on average €28,000 on their wedding here in Ireland which is a sizable amount of money. And a number of people have spoken through throughout the pandemic have expressed that by having a smaller wedding there will ultimately be less stress overall.
But none of this will put an end to weddings as we see preparation across the sector to meet with the upcoming demand in wedding venues, along with the demand for beautiful wedding dresses and wedding guest dresses.
We see the UK market saying that it is preparing for an upsurge in weddings, and we can expect the same here in Ireland.  Venues are booked up for 2021 and 2022 weddings already across the country.  We have never seen such a rush ahead for people to book consultations now for their 2021 and 2022 weddings. We are very thankful for this after the many months of having had to close… and are hopeful now that the situation will remain safe for everyone!
Thank you all
Maire
For More information Contact us on 0861721563 OR email us at info@maireforkin.ie
Alternatively you can book a Consultation  with us