Are you dressing to suit your body shape?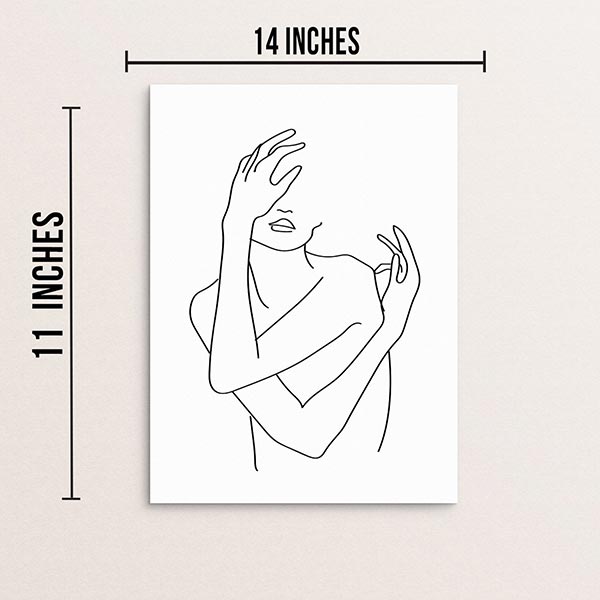 Are you dressing to suit your body shape?
Are you wearing clothes that d'ont fit you correctly? Or, do you not know the style of dress that most flatters your figure?  Do you put on a dress and feel really good about yourself? If not, maybe, you need to understand your body shape, and the clothes that will be most flattering to you?
It may surprise you to learn that many of us d'ont know our body shape, or indeed what styles looks best on us..? And there are more of us who have found a style that works, but we are afraid to move out of their comfort zone and try another style? Are you one of those people?
Dressing for your body shape
Bodies come in all different shapes and sizes. That's part of what makes each of us unique. And although we are all very individual and it is not an exact science, most of us can categorize our shape into a few broad categories.  I am sure you have heard reference to the hourglass, but we have the oval, triangle, rectangle and diamond, to mention a few!
 Your body type is the outline of your structure, so understanding body type helps with mapping clothes, and tweaking it in a way that matches your personal style too. The idea is to make sure the dresses sit well and proportionately to your body type. It will enhance your overall look for an even better-looking silhouette. Short, tall, slender, curvy, etc., do not determine your body type. The body parts do.
Women's Dress Sizes have changed
Apart from understanding the body type, another factor has influenced dress designers.  Dress sizes have changes dramatically since the 1950s – and the statistics will shock you. In 1958, a woman who had a 34in bust and a 25in waist – much like Marilyn Monroe – was then a US size 12 (equivalent to a UK 16).  However, today a size 12 would fit a woman with a 39in bust and a 32in waist. This sort of explains why that dress you got in a vintage shop doesn't quite fit properly? 
So, it is not surprising that many of my clients come to me because they cannot find a dress to fit them properly. It is either too big across the shoulders, not long enough in the arms, the wrong shape neckline or the length of the skirt does not suit them. They are often frustrated by the amount of time they are spending trying to find the right style and fit. We work with them to understand their body type and individual style preferences before agreeing fabrics and colours. For further information on the services we offer.