Have you been looking for a Custom Made Designer Dresses?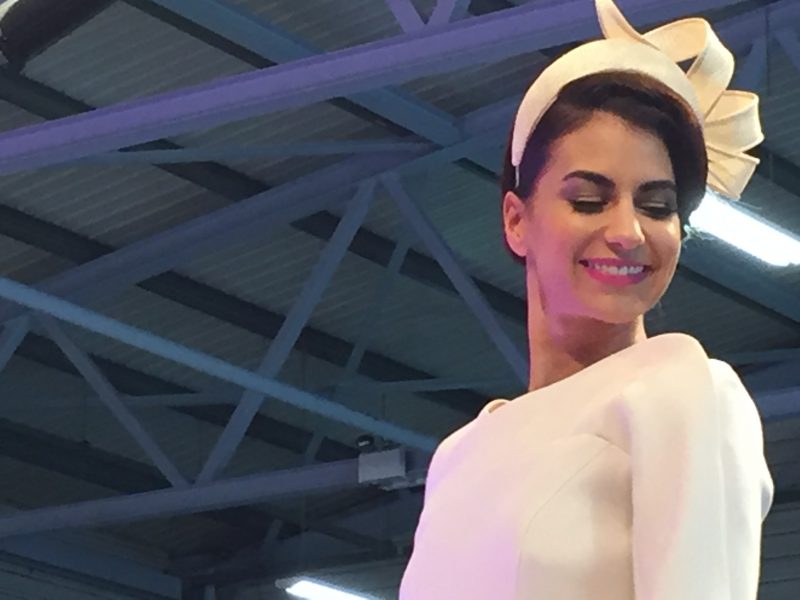 Custom Made Designer Dresses
Have you been looking for a custom made dress? Chic and contemporary designer dresses created for every kind of special occasion! Maire has over 21 years of experience designing and creating unique and stylish outfits, both in Ireland and abroad. She offers a Ladies "made to measure" service from her studio in Dublin. All her garments are hand crafted in Ireland. Her Custom Made Designer Dresses are an excellent quality and fit, designed to suit your figure and body type.
RDS, Bride Of The Year Show
Maire will be exhibiting her classical, contemporary Mother of the Bride at the Bride of the Year Show 2019 at the RDS Dublin on 26th and 27th January where you can see her creative designs for yourself and meet with her. The RDS Wedding Shows are regarded as top-quality shows in Ireland.
There are 200 leading wedding exhibitors in attendance, covering all aspects of planning your wedding and honeymoon. The RDS Wedding Shows are the shows that all engaged couples talk about and remember. You will also meet other leading Irish Wedding Professionals, and selected Wedding Planners to cover all areas for planning a wedding. The Bride Of The Year Show welcome all couples planning their wedding!. Make sure to get your tickets at The Bride of The Year Show.For additional information on this event see Bride of The Year Facebook page , Instagram  & Twitter Feeds
To View The Collection
For more information on Custom Made Mother of the Bride outfits, see Our Mother of the Bride  Collection. 
Contact us
Book your Consultation  or call Maire directly on 086 1721563