Looks for the New Season.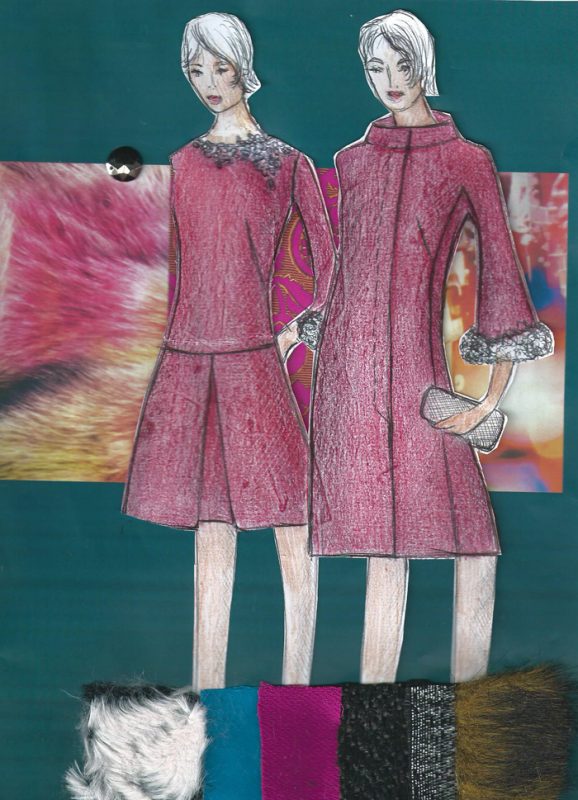 Tailoring looks for this Season are sharp and available in a variety of strong shades. Trims and details are important for this season with the Jewelery neckpiece and applied fur tims with a focus on luxury fabrics and slimming silhouettes.
There are optional fur trim cuffs on coat sleeves to allow greater versatility to the wearer. Their looks are especially favoured by the Mother of the Bride, Mother of the Groom, and Guest at Wedding as there are not only perfect for the wedding, but can also be worn again on many occasions afterwards.
I have just been showing my New Collection in a Fashion Show in the Kings Hall, Belfast and a few weeks earlier at the RDS Wedding Show in Dublin.
I want to thank all the ladies I have the pleasure of meeting with who will be Mothers of the Brides, Mothers of the Groom and the Brides themselves. I have included a link of the fashion here to view some of the new pieces of my 2014 Collection.