Full length glamour for Mother of the Bride…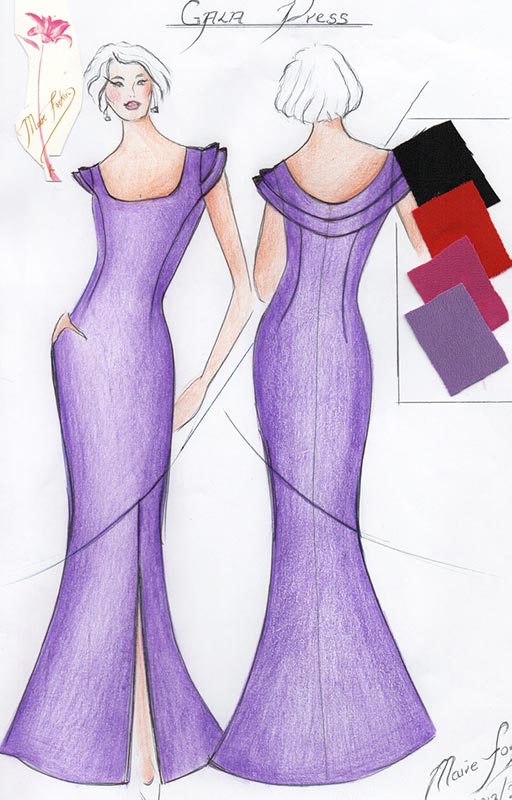 So many ladies going to weddings, whether it be the more fashionable Mother  Of The Bride Or Guest at Weddings are now also wearing full length Gowns, a Dress which they know they shall wear again after the Wedding on many other occasions. They are choosing strong vivid colours making a bold statement, usually in Tailored Silk fabrics.
They are very flattering shapes to enhance most figure types and are made to measure in colours and fabrics of their choice. I find that Brides choose similar styles (as the one above), as Wedding dresses which are modified to their tastes.
They may have an exaggerated train, different necklines, sleeve length, etc in a selection of fabrics, silks, laces e.t.c. I would like to hear any comments you have, and also, if you like these styles, please tell your friends.